Bourbon Barrel Aged Lager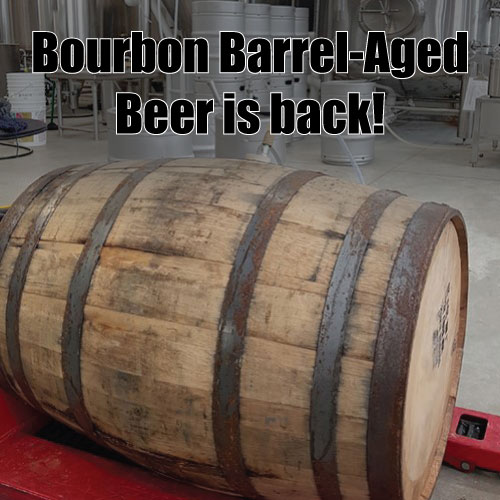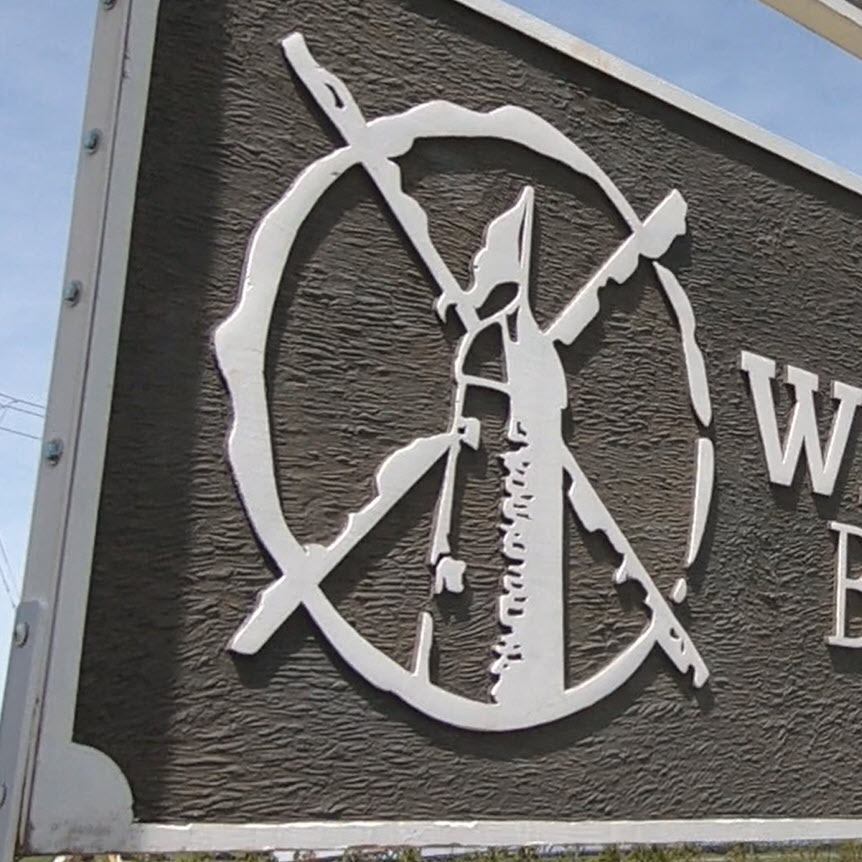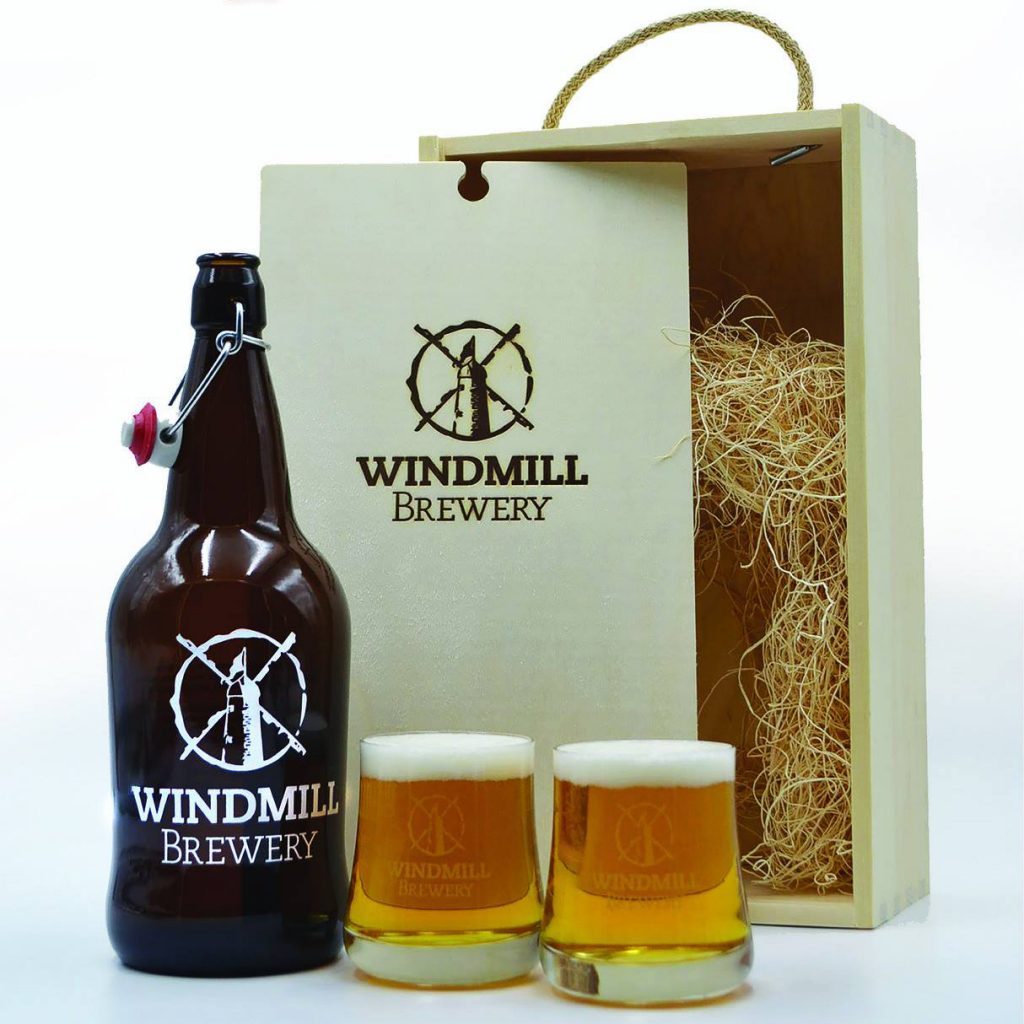 Profile
Full, round and smooth with more than just a hint of bourbon.
History
A unique blend of our 1838 pilsner aged in various bourbon casks that is annual favourite offered in a customized wooden box, a flip-top growler and a pair of beautiful sipping glasses.
Ingredients
Water. Barley. Hops. Aged in a oak bourbon barrel.
Back to Beer List