Soldier's Ration Lager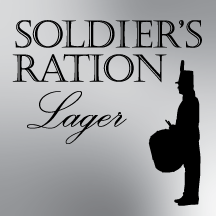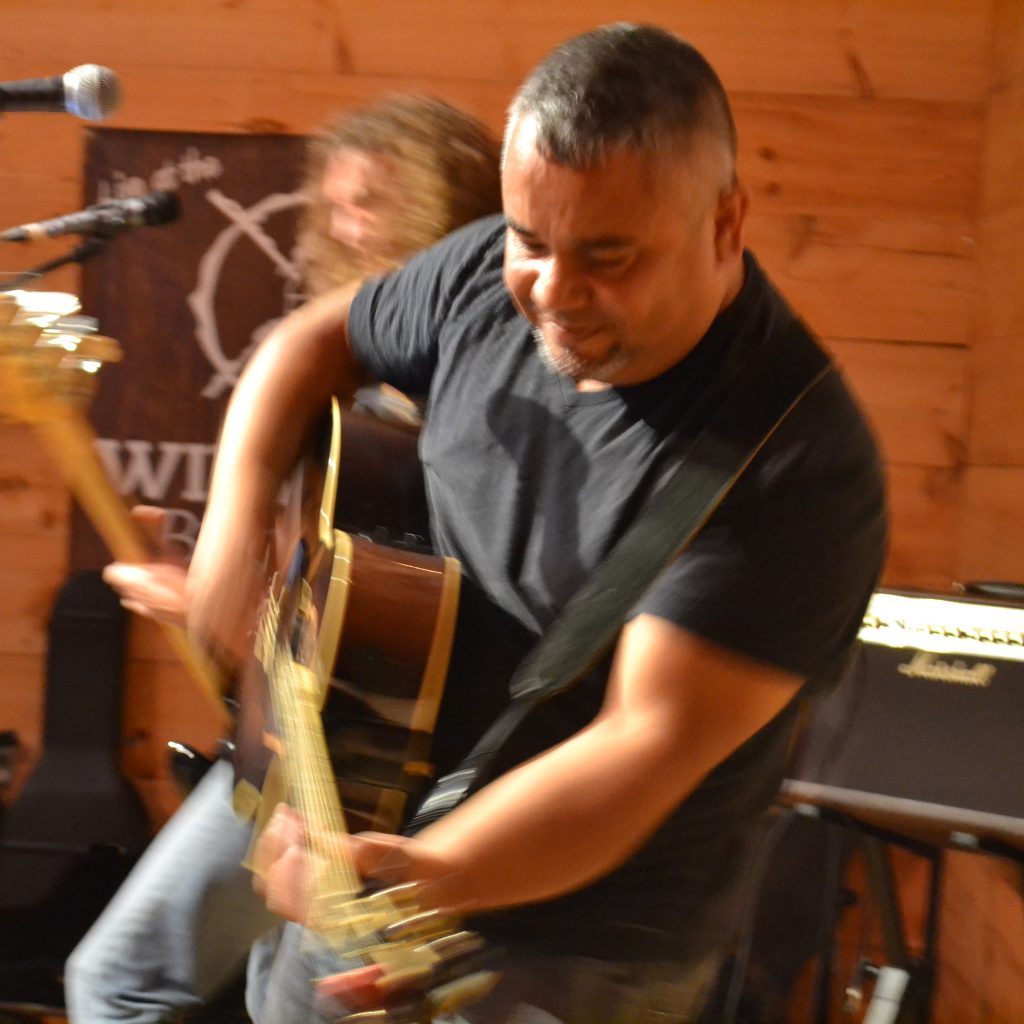 Profile
Soldier's Ration Lager is brewed to be a light, smooth and refreshing reward in the pilsner tradition after your day in the trenches.
History
The army would sleep, rise eat and drink to the beat of the drummer. Soldier's Ration is brewed in honour of those who fought and those who still come together in commemoration of times gone by.
Ingredients
Water. Barley. Hops.
Back to Beer List