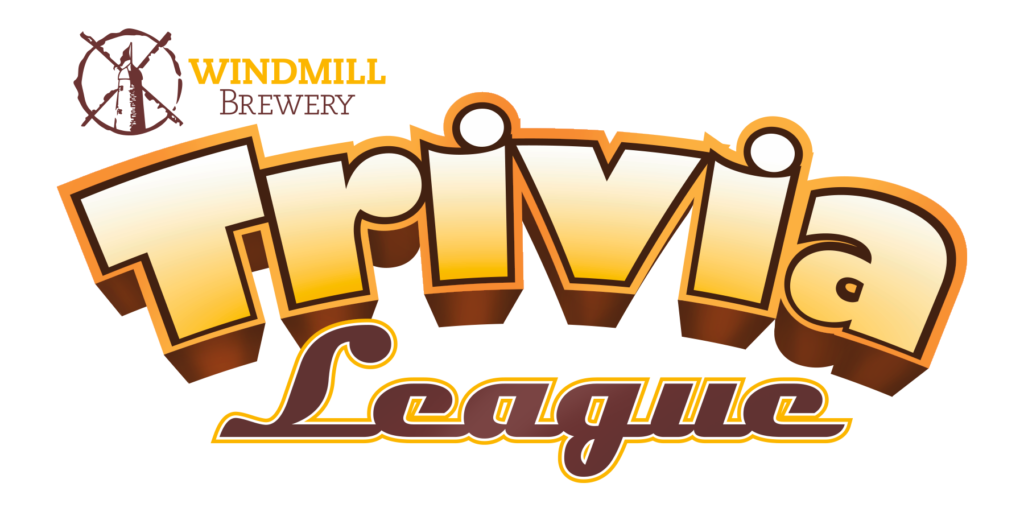 Join us at the Johnstown Community Centre for Pub Stumpers trivia!
We're hosting a bi-weekly Trivia League with our good friends at SERA (South Edwardsburg Recreation Association). There are weekly prizes and weekly points count towards a season championship!
Register at the brewery, the event or by email at info@windmillbrewery.ca
We'll need:
Names of all the players on your team.
Email contact for one player.
Team name.
Cost per night:
$5.00 for individual player.
$18.00 for a team of four.
SAVE!
$185.00 for a team of four for the season.
Dates (6:00 to 9:00 p.m.):
Thursday, January, 16 and 30.
Thursday, February 13 and 27.
Thursday, March 12 and 26.
Thursday, April 9 and 23.
Thursday, May 7.
See the details here Our Events.