Old Tyme Lemonade Shandy (Summer Seasonal)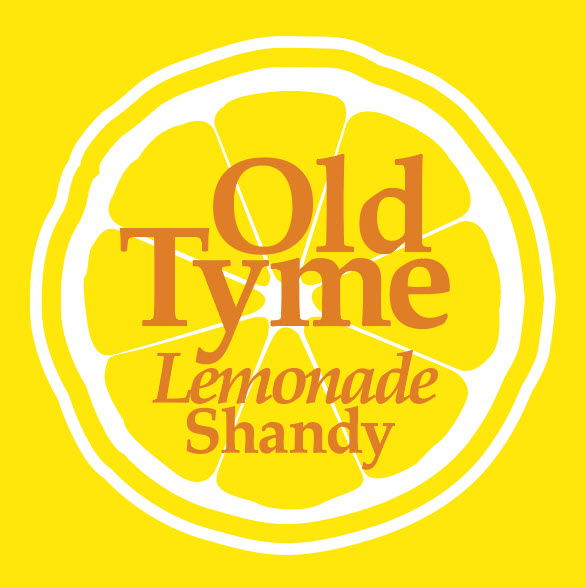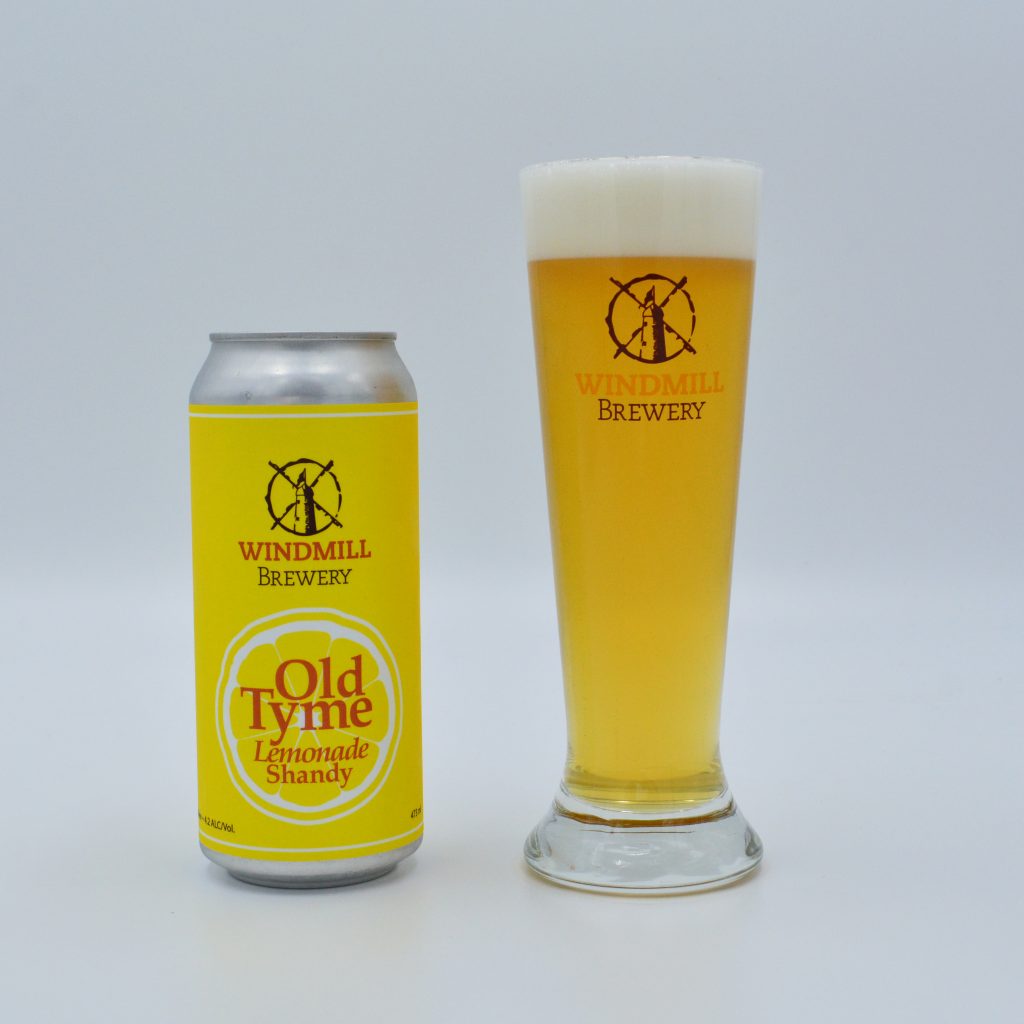 Profile
Our Old Tyme Lemonade Shandy is a careful blending of our fine lagered beer and homemade lemonade. The result is a light, bright, crisp and refreshing summertime favourite.
History
A German tradition shared around the world and summertime seasonal enjoyed in our pavilion, on your dock or in your own backyard.
Ingredients
Water, malted barley, lemonade and hops.
Back to Beer List